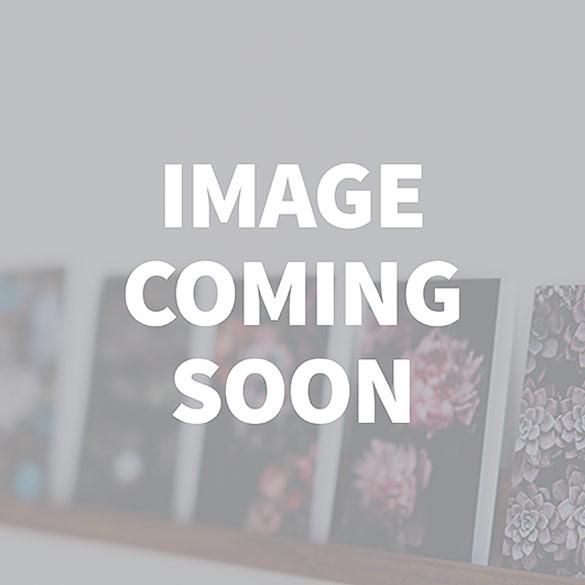 Most companies know and understand that brand recognition and the right marketing material can drive business to your website or door. In addition to offering a large selection of Marketing Products, we provide Custom Marketing Design and consulting to help your business get the recognition that it deserves.
Over the last 25 years, we have worked with 100+ business owners to develop and produce marketing pieces, like brochures, mugs, mousepads, flyers, menus and more, that have helped grow their business. Call us and schedule an appointment today to talk with one of our designers about your branding and marketing project. Price is determined on a per project basis.
| Design Type | Price |
| --- | --- |
| Hourly Rate | $50.00 |
| Logo Design Rate (Minimum) | $150.00 |
Orders received by 3:00 p.m. (CST) will be completed by 12:00 noon (CST), Monday thru Friday, within the listed number of processing days required. No order will exceed 5 days unless indicated, or you are specifically notified by the lab. An email notification will be sent once the order has been completed for your convenience. NOTE: Shipping Time not included in Turnaround Time.
---