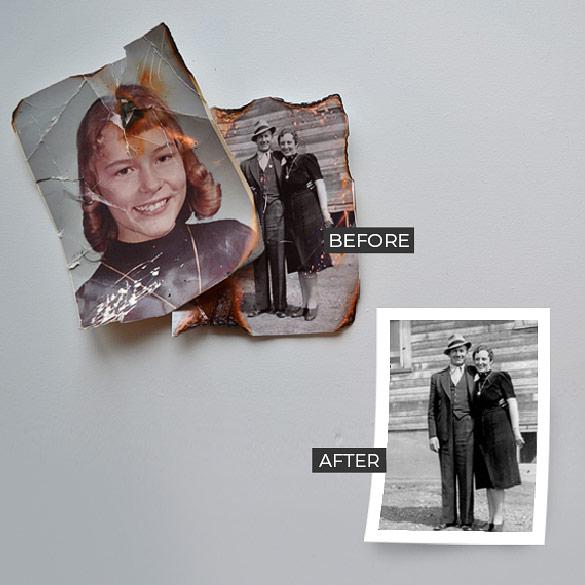 Don't let those priceless old photos wither away. We want to help you preserve and restore your family's memories for future generations to cherish.
We offer expert Photo Restoration services so that your old photos will have new life and longevity. We can either print your retouched image professionally and/or provide it to you digitally on a disc or USB (email is also available) so you can print reprints or enlargements later. From color-correcting faded photos to digitally repairing tears and scratches, our trained Photo Retouching and Restoration specialists are here to help.
Want someone taken out or added to a photo? We can do that too!
Pricing is determined by the amount of time required to complete the project. As all Photo Restorations are different and require different amounts of time to perfect, we ask that you bring in your photo so that we can give you an accurate quote.
| Restoration Service | Price |
| --- | --- |
| 15 Min. Restoration | $12.50 |
| 30 Min. Restoration | $25.00 |
| Hourly Restoration Rate | $50.00 |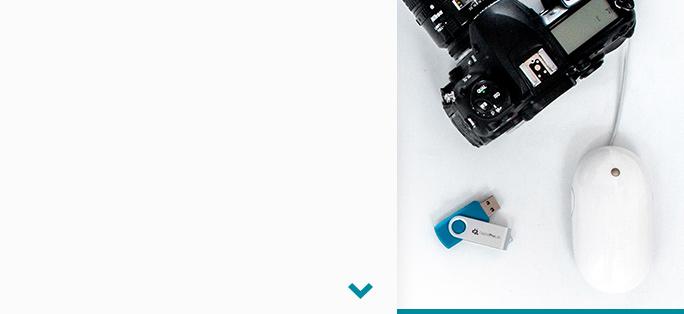 Full Service
Order online & let the lab take care of the rest. Color correction is included.

Monitor Match
Online ordering for individuals editing their images on a calibrated monitor.
Orders received by 3:00 p.m. (CST) will be completed by 12:00 noon (CST), Monday thru Friday, within the listed number of processing days required. No order will exceed 5 days unless indicated, or you are specifically notified by the lab. An email notification will be sent once the order has been completed for your convenience. NOTE: Shipping Time not included in Turnaround Time.
---