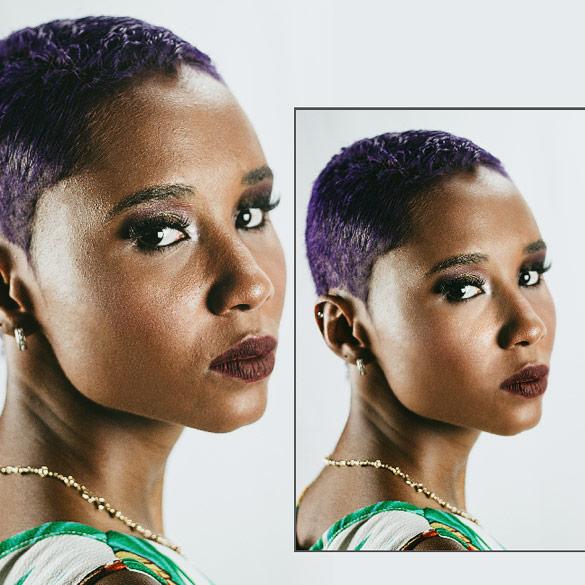 We all want to look stunning in our photos. With all of the recent advancements in digital imaging, why not get rid of a blemish here and a wrinkle there! Our skilled photo retouching artists have extensive experience with all types of digital enhancements and are ready to help you look your best!
We offer a variety of Photo Retouching options. Here are just a few of the most popular ones:
Blemish Removal
Facial Smoothing
Teeth Whitening
Removal of Fly-Away Hairs
Correcting Discolored or Blotchy Skin
Red Eye Removal
Dust Removal
Braces Removal, and many more…
We have general pricing starting at just $5 for a number of retouching options. However, each image is unique, so contact us for a quote on your specific project.
To digitally repair old or damaged photos or for more extensive retouching work, please see our Photo Restoration service page.
| Retouch Service | Price |
| --- | --- |
| Minor Blemish Removal | $5.00 |
| Facial Smoothing | $25.00 |
| Teeth Whitening (Per Person) | $5.00 |
| Red Eye Removal (Per Person) | $5.00 |
| Minor Dust Removal | $5.00 |
| Minor Scratch Removal | $5.00 |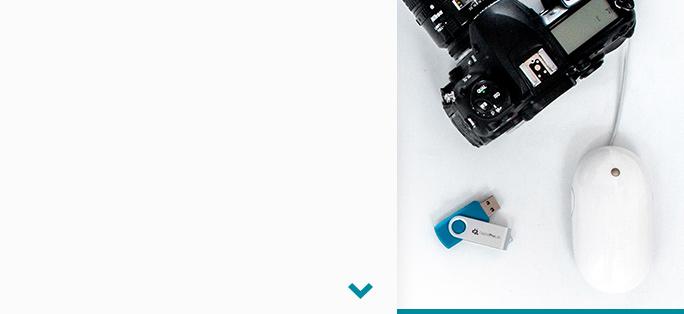 Full Service
Order online & let the lab take care of the rest. Color correction is included.

Monitor Match
Online ordering for individuals editing their images on a calibrated monitor.
Orders received by 3:00 p.m. (CST) will be completed by 12:00 noon (CST), Monday thru Friday, within the listed number of processing days required. No order will exceed 5 days unless indicated, or you are specifically notified by the lab. An email notification will be sent once the order has been completed for your convenience. NOTE: Shipping Time not included in Turnaround Time.
---